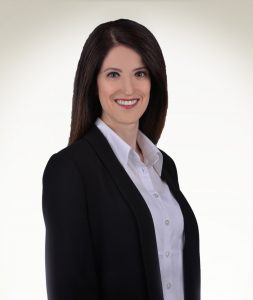 Selin Sınar provides legal consultancy to food and beverage industries on drafting and negotiation of their agreements necessary to their operations, as well as the management of claims that arise during the performance of these agreements.
Selin Sınar's other practice areas and main experiences, in addition to the above, are as follows:
Assisting local and international companies in day-to-day issues and transactions in relation to their corporate and commercial activities including corporate law necessities, corporate maintenance work and preparation of required documents pursuant to Turkish Commercial Code and the relevant legislation;
Advising clients with respect to commercial and civil disputes as well as enforcement and bankruptcy proceedings, representation of clients before courthouses, and fulfilment of all relevant transactions;
Advising clients with respect to various employment law matters, representation of clients before legal authorities related to their employment related disputes, and assisting clients in employment law compliance;
Assisting clients regarding their data protection compliance process pursuant to Law on Protection of Personal Data and the relevant legislation.
Education
Başkent University Faculty of Law (Law Degree, 2014)
Career
Yazıcı Attorney Partnership (since 2019)
Aktay Law Firm (2018 – 2019)
Paksoy Attorney Partnership (2014-2017)
Memberships
İstanbul Bar Association
Languages
Turkish, English
We cannot provide more information on our lawyers' biographies via our website (Turkish Bar Association's Regulation on Prohibition of Advertisement, Official Gazette number 25296, November 21, 2003). Please do not hesitate to contact us for more specific information on their experience.