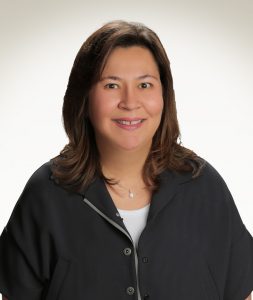 ekaragozoglu@yaziciao.com

Elif Karagözoğlu advises domestic and international companies and investors on corporate governance, drafting and negotiating construction agreements, claim-building under construction agreements, and in civil lawsuits and international arbitration proceedings that typically arise from such projects.
Elif Karagözoğlu also delivers training on compliance with employment law, the standardization of employment law documentation and procedures, and the governance of day-to-day issues related with employment law to executives and human resources personnel of companies active in Turkey.
Besides employment law, Elif Karagözoğlu is experienced on:
Advising domestically-owned and foreign-owned companies on corporate law necessities pursuant to the Turkish Code of Commerce and the relevant legislation, on drafting and implementation of corporate governance-related documentation, and on day-to-day issues related to corporate law and governance;
Within the context of advising investors and real estate investment companies, the operation of shopping malls, preparing and executing management plans, negotiation of lease agreements with shopping mall tenants and other agreements that may be required for the operation of these facilities, and the resolution of any disputes that may arise from these;
Providing consultancy services on inheritance law and family law;
Advising on real estate law, drafting and negotiating residential and commercial construction projects and building lease agreements;
Resolution of disputes before Turkish courts or before international arbitration courts, and the conduct and coordination of dispute resolution procedures.
Education
Ankara University Faculty of Law (Law Degree, 1993)
Career
Yazıcı Attorney Partnership (since 1998)
Selhep Ofis Serbest Muhasebecilik Limited Şirketi (1993-1997)
Memberships
İstanbul Bar Association
TED Ankara College Alumni Association
Ankara University Alumni Association
Languages
Turkish, English
We cannot provide more information on our lawyers' biographies via our website (Turkish Bar Association's Regulation on Prohibition of Advertisement, Official Gazette number 25296, November 21, 2003). Please do not hesitate to contact us for more specific information on their experience.